Our Family
Junie B!
~My sister's Engagement Pictures~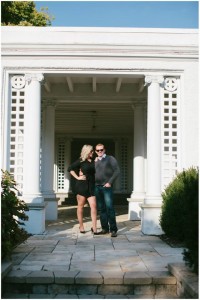 August 20, 2013
We have a new family member!!!
June Violet Barr
Born: 8/20/13 at 10:12 am
9lbs 4oz
Congrats to Jess & Dawn!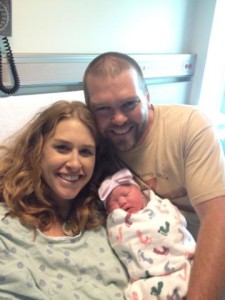 The New Grandparents!!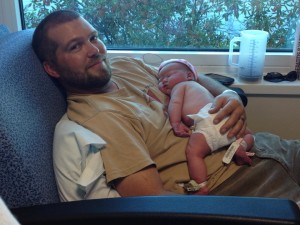 The Proud Dad!
Aunt Michelle & Uncle Luke
Big Sisters Erin & Sara
***********************************************************************************
Welcome to "Our Family" page!
This page will bounce back & forth between both the Barr Family and the Innes Family!
Our Little Family includes Luke (32), Michelle (26), Fur-Baby Sammie (15) and coming soon Baby Barr (still cooking)!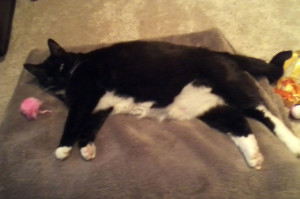 Miss Sammie doing what she does best- relaxing and enjoying a roaring fire!
The Innes Family consists of Sue (Mom), Mike (Dad) and Kristina (Big Sister)
Excited to announce that Kristina will be getting married to Patrick Armbrust next year, May 2014! Whoo hoo! What a great party that will be!
The Barr Family consists of Kristi (Mom), Pete (Dad) and Jesse (Luke's Twin Brother)
May of 2012~ Jesse married Dawn Weisser at their hobby farm, with Dawn's kids;
Dylan, Ryan, Erin and Sara all a part of the wedding!
Jess & Dawn are expecting a little girl this year in August!!!! Miss June Barr!
I call her Junie B. We are so excited to meet her!
Below are a few pictures of our "extended family" of friends!
We Like to try to get together at least once a month for a Friends Dinner at each others houses.
~ It's a complete joy to know these people ~
The Laughs are endless and The Kids are adorable!